Live Stream for Business
Full-service live stream solutions tailored to your business
Virtual Meetings
Conduct meetings with your clients remotely. Easily host the meeting with several of your team members by utilizing a multi-camera setup.
Virtual Demos
Bring your guests into your facility. Using wireless technology, you can freely walk around your space and bring your virtual guests with you. Demo products, host virtual inspections and more.
Virtual Trade Shows
Create an entertaining and interactive experience for your audience. Highlight new products and services. Invite industry partners as guests and host interactive discussions with attendees.
Live stream Packages
Everything you need to produce HD broadcasts with with dedicated support to ensure your team knows how to easily operate the equipment. You'll receive a new StudioBox R1, HD Camera package, wireless microphones and LED lights.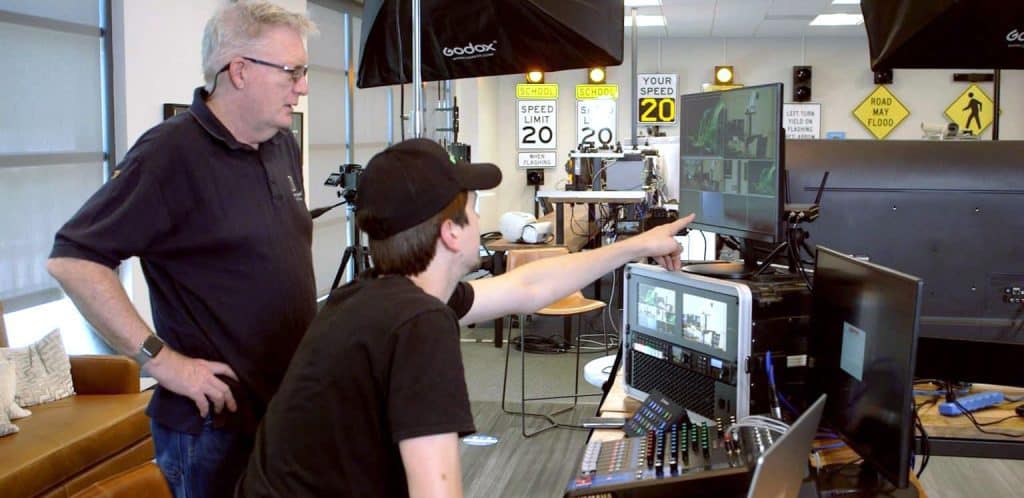 Dedicated Support
In addition to free installation, and staff training, you'll receive dedicated support with the purchase of our StudioBox R1. With networking devices built-in, our team can remotely access the box to help diagnose and fix any issues that may arise.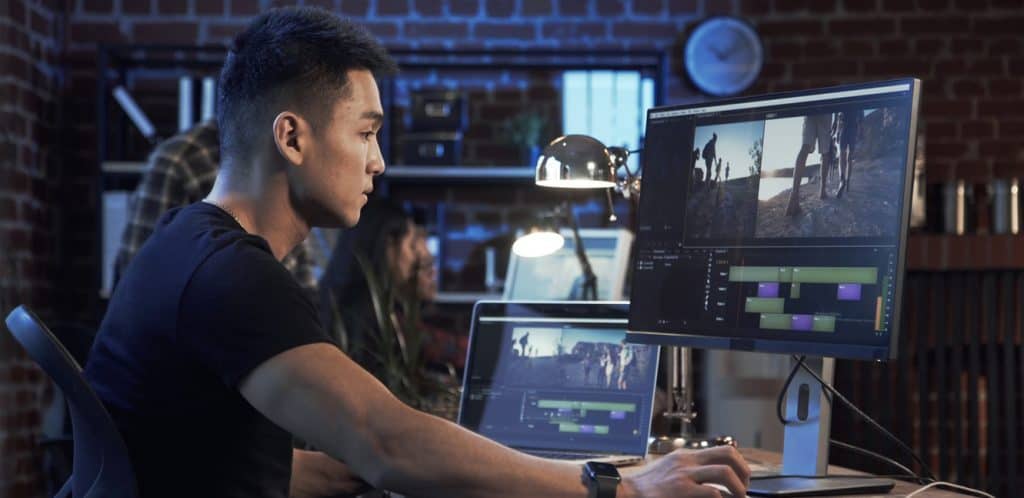 Remote Live stream Operators
Our trained Stream Operators can remotely access your StreamBox R1 and operate simple to complex multi-camera shows. Just turn on the equipment and your Operator takes it from there.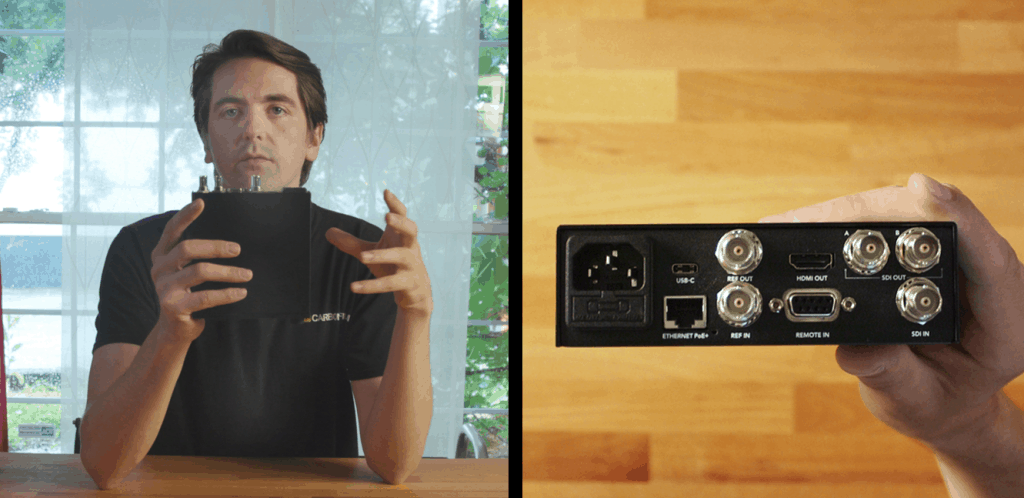 On-Demand Courses
Get access to wealth of up-to-date training courses packed with easy to follow tutorials for equipment setups and live stream best practices.
CASE STUDY
When all of Applied Information's sales team were grounded due to covid, they needed a virtual way to connect with customers and give demos. Carbon Film provided a custom-built, all in one live stream package. Now Applied Info broadcasts a weekly YouTube show featuring traffic-industry guests and partners. They also host daily virtual product demos for new clients.
Bryan Mulligan
President of Applied Information
Peter Ashley
Vice President, Business Development & Marketing
Their Strategy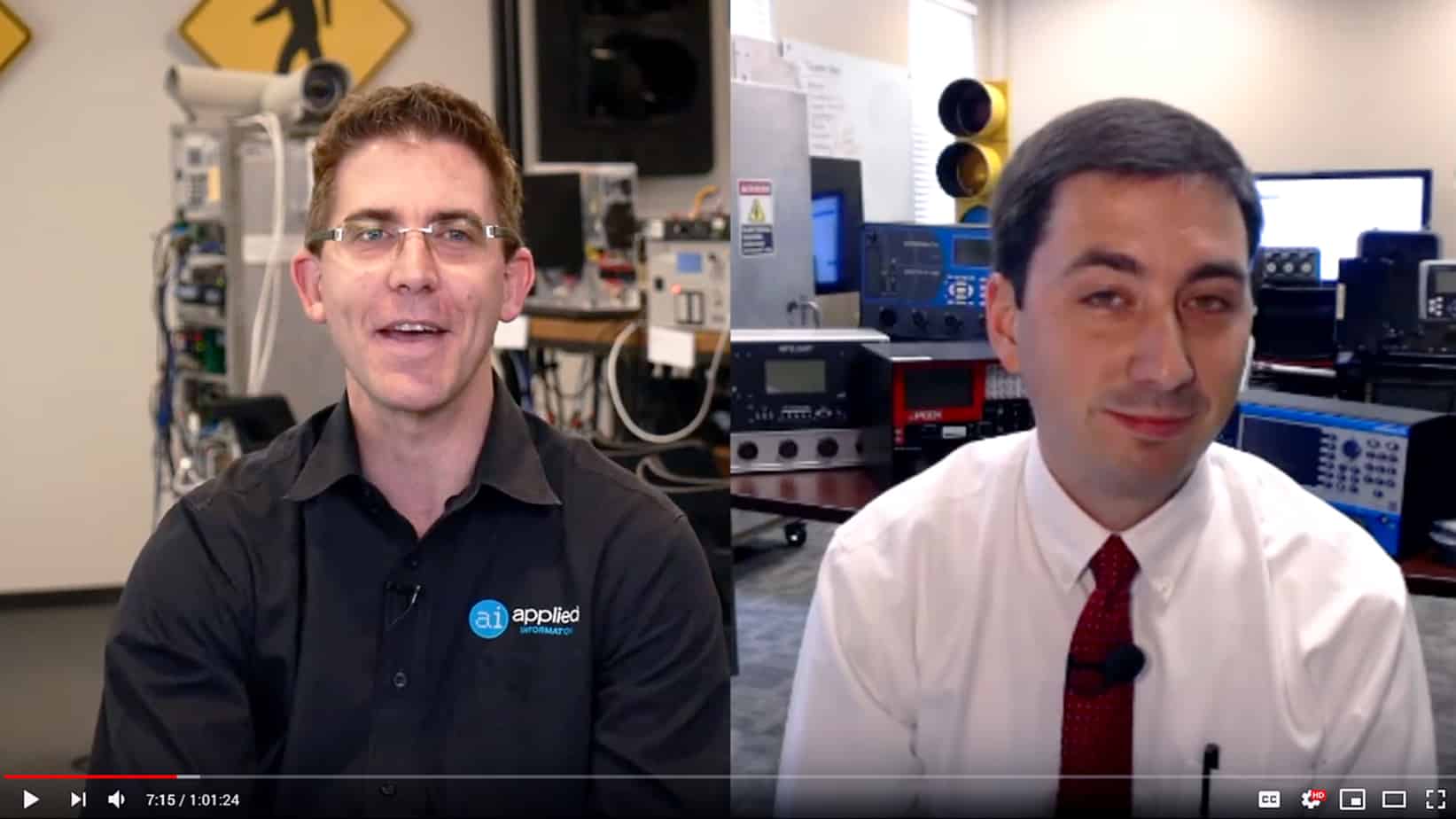 Branded YouTube Shows
Connect with your audience with in-house broadcasts. Feature guest employees, clients and partners to host relevant discussions about your industry.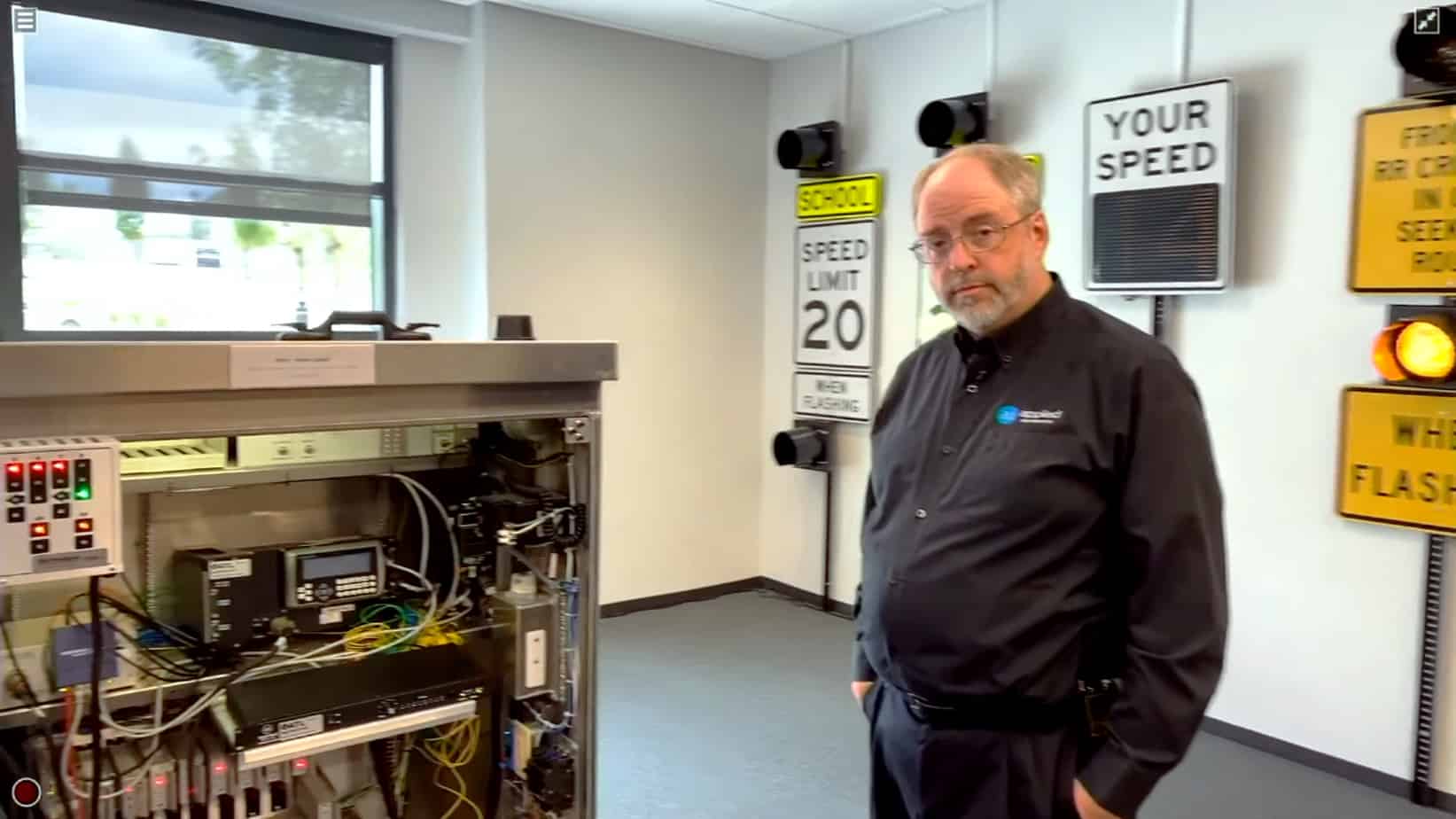 Sales & Product Demos
Do you have oversized products or costly travel budgets for your sales team? Virtually meet clients and easily give them tours of your facility and demo products.
Meet the StudioBox R1
Virtual solution for in-person challenges
All-in-One Design
This compact, but durable box keeps your setup neat and easy to take on the road.
Easy to Operate
The R1 can be easily operated by one person, even by the Host using the included tablet.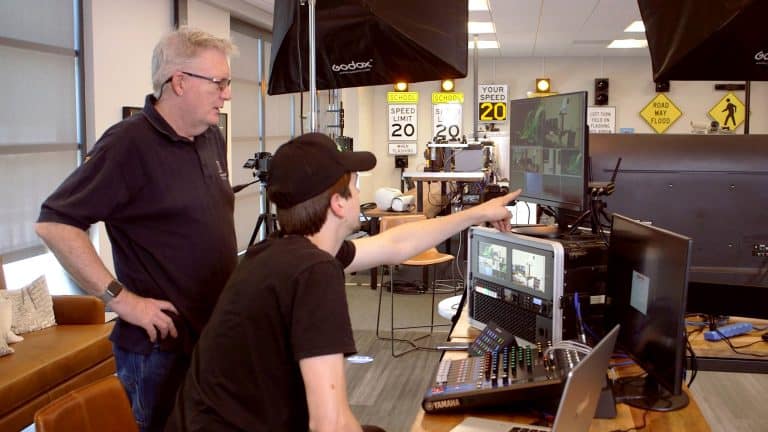 Install & Training Included
This compact, but durable box keeps your setup neat and easy to take on the road.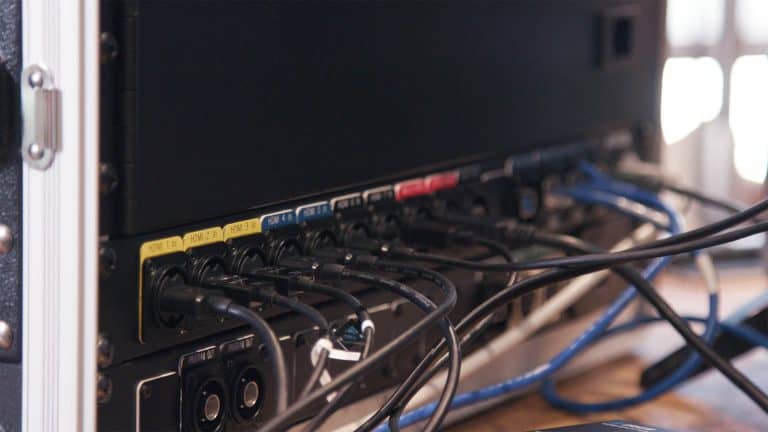 Connect Multiple Cameras
Connect up to 8 total sources including cameras, webcams, guest Zoom calls, and computer screen sharing.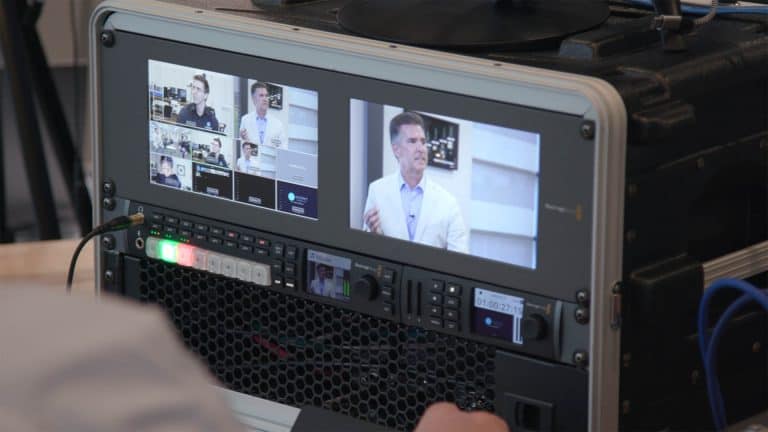 HD Playback & Recording
Integrate pre-recorded videos, photos and other media into your livestreams with the built-in playback deck. This deck can also record your livestreams for future editing.
Flexible Stream Options
Stream to any platform of your choice, including YouTube, Facebook, and more.
Request a Free Consultation
STEP 1
How can we help? Select all options that apply.