SHARE YOUR BRAND WITH VIDEO
We create meaningful video content for your audience.
SERVICES
INSTANT QUOTE
Proudly based in Atlanta, GA
OUR SPECIALITIES

We can help whether you're looking for a videographer to capture an event, a light crew to film testimonials or a full team to produce your next commercial.
Live Stream Solutions for Business
We offer full service live stream solutions designed for non-technical people to easily produce HD broadcasts with dedicated support every step of the way.
FEATURED VIDEOS

Click to view the full video and project summary
ABOUT US

Formed in 2011, Carbon Film is an in-house team of filmmakers, artists, and creative thinkers. We're here to help you share your brand's stories with video content made for your audience. Our services include creative writing, video production and post-production. While based in Atlanta, borders are no boundary. We've created videos for startups to Fortune 500's from San Francisco to Seoul. Whether you just need a videographer to capture footage, a light crew for corporate video production services or a full team to make a commercial, we've got you covered.
OUR PEOPLE

The only thing we take too seriously is the quality of your video.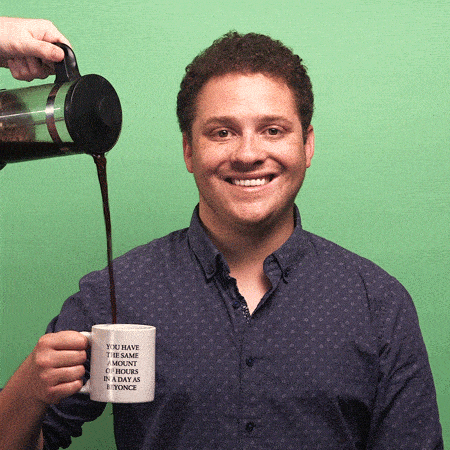 James LeGrand
Managing Partner | Operations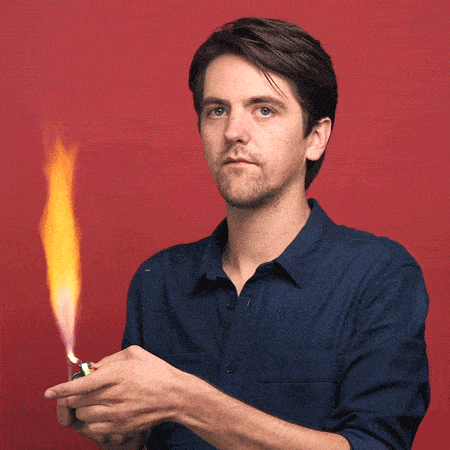 Mike Robertson
Managing Partner | Production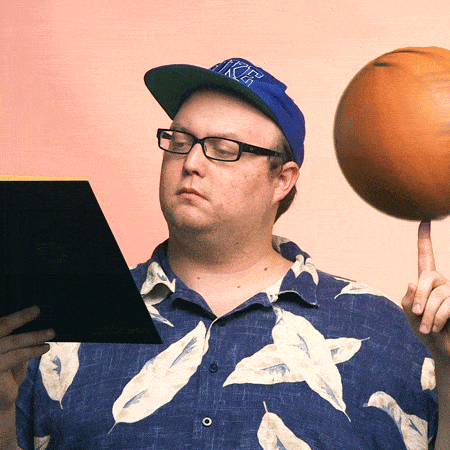 Will Buckley
Account Manager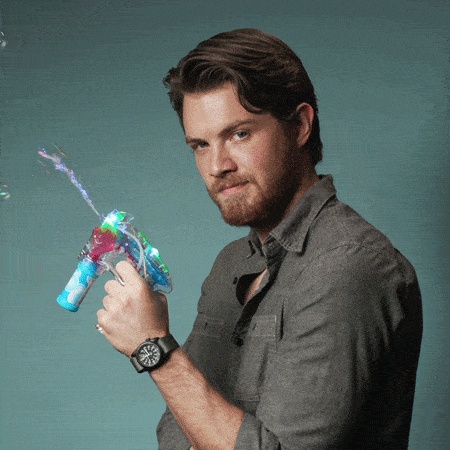 John-Paul Steele
Director of Photography
PRODUCTION SERVICES

We can help whether you're looking for a videographer to capture an event, a light crew to film testimonials or a full team to produce your next commercial.
FAQ

How much does it cost to make a video?

Videos come in all shapes and sizes. Instead of giving a blanket price, we help you create the most effective content within their available budgets. We're also happy to provide our best recommendations based on your wants and needs.

How long does it take to make a video?

Videos can take a few days for simple interviews and b-roll shoots, to a few weeks for more complex productions like television commercials or crowdfunding videos. We can give you an accurate timeline based on our current workload and your project's scope of work.

What services are included?

We offer all-inclusive services to complete your video project from start to finish. That means we can write your script, manage all the pre-production, production and post-production, even work with you on social media strategies. It's as simple as helping us identify your project needs, and kicking back while we get to work!
Are you an in-house team or group of contractors?

Carbon Film is a full-service production company with staff employees and a large directory of freelance vendors to help us scale productions with specialty roles as needed.

Why hire Carbon Film rather than a videographer?

While you may pay a higher premium, we have the infrastrure and staff to manage multiple projects at once, ensuring you always have our attention.  With Carbon Film, you can rest easy knowing you have a dedicated team ready to capture footage or edit videos at a moments notice.

Do I get access to my raw footage and project files?

Yep! We store all the captured and supplied assets for your projects on our trusty 100TB RAID storage system with easy cloud access to download your files from anywhere!
Can I supply you the footage and you edit?

Absolutely! We can download your raw footage from a harddrive or you can upload footage to our server and then our post-production team gets to work editing your project. We also use Wipster to easily manage the revisions process.

What are your payment terms?

We require a minimum 50% to start a project and the remaining balance once the project is completed. We also offer a discount for paying in full at the start of your project.

How do I start a project?

You can easily start a project by visiting carbonfilm.tv/quote. Once you complete the form we 'll contact you within one business day. You can also give us a call at 678-607-5291
LATEST POSTS

Find out what we've been up to recently.
e love to travel, but bringing production on the road brings a unique set of challenges. When it comes down to it, the most important thing...